Automated Training
Prepare your company and employees for the next cyber attack attempt, with automated training campaigns, that are assigned and managed based on the security team's preference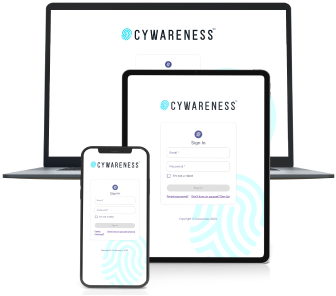 Unlimited Phishing Simulation
Unlimited automated realistic phishing simulations that will test your employees knowledge simulations for your employees. Real cybercrime attack simulations will challenge the employees' knowledge, habits, and response as well as the detection of emerging cyber threats. From a ransomware attack from an unknown sender to social engineering from a fake colleague
Multi Vector Attack
Expose your employees to different attack vectors to improve their awareness in different scenarios in different environments. (Smishing is available in selected countries)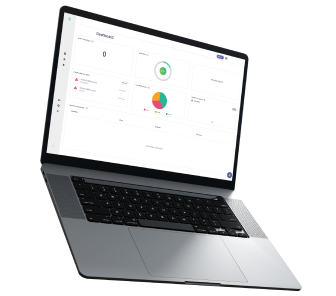 Human Risk Assessment
Comprehensive phishing simulation risk assessment tool to measure your organization's susceptibility to a phishing attack. Our security analysts will work hand in hand with your team to create a tailor-made simulation assessment plan to raise your organization's cyber awareness level.
Phishing Reporting
Easy to use, phishing report button for both Outlook and Google workspaces, that empowers your employees to be part of your organization's defense line against cyber attacks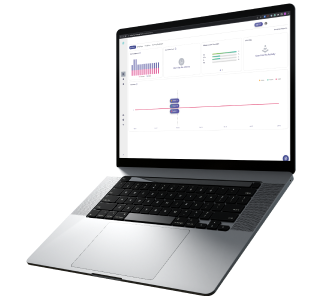 Monthly Exposure Check
Reduce the chance of cyber security exposures and targeted cyber attacks by scheduling an automated monthly email phishing simulation to minimize your organizations risk for a cyber attack
Phishing Reply Tracking
To better understand how your employees behave in a case of a phishing attack, Cywareness tracks all communication between the employee and their simulated attacker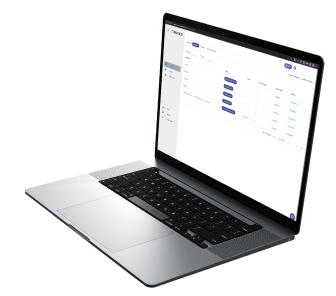 Phishing Response Console
Empower your security team with a fast response console for any potential phishing attack. The console provides all the necessary forensics tools to determine if a potential phishing email is malicious or not, and manages all the communication between the security team and the employees to minimize any potential damage
Microsoft & Google Integration
Integrate our platform with both Microsoft and Google workspace's active directory, to allow you security team to move fast and efficiently when it comes to their cyber awareness training program setup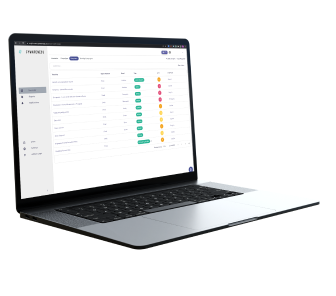 3rd Party Integration
Awareness training is in integral part of your organization's cyber security ecosystem, our team can integrate our platform with most security and HR platforms to enable a complete cyber awareness training experience
Custom Groups
Strengthen your employees who are struggling to keep up with your organization's cyber awareness training program by creating groups based on their individual awareness level and then in turn creating a specialized customized training program for them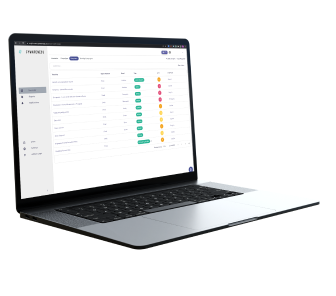 Training Modules
Improve your employee's cyber awareness level by choosing from our vast customized Video Library. Our videos support multiple languages, enabling your employees to get their own personalized learning experience, no matter where they are in the world.
Fast Micro Training
Short and interactive micro-training emails are sent directly to your employees' inboxes after each phishing simulation to quickly improve their cyber awareness knowledge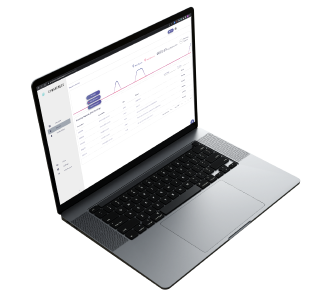 Global Management
Manage and deploy cyber awareness training programs around the globe from our platform, by mapping out your organization based off of office location to accommodate your employees language, timezone, work schedule & operating hours
Quiz Library
Challenge your employees to improve their cyber awareness knowledge and capabilities by choosing from one of our many customized quizzes within our library